Beautiful & All Natural as Mother Nature Intended
Exotic Wood - Exterior Decking, Siding & More!
Unique Wood Products is your direct mill, we sell direct,you can save some $ We mill it all in-house from ripping, planing, sawing, molding, clamping, glue and sanding. Our prices are very competitive and volume based, we sell to builders, commercial builders remodelers as well as direct to homeowners.

Also available is redwood, Western Red Cedar, Mahogany and Tigerwood

premium outdoor hardwoods
IPE
hANDROANTHUS SPP. TABEBUIA SPP. (SYNONYMOUS)
CUMARU
dIPTERYX SPP.
COUMAROUNA SPP. (SYNONYMOUS)
We are the direct mill, we runs standard or custom mouldings for your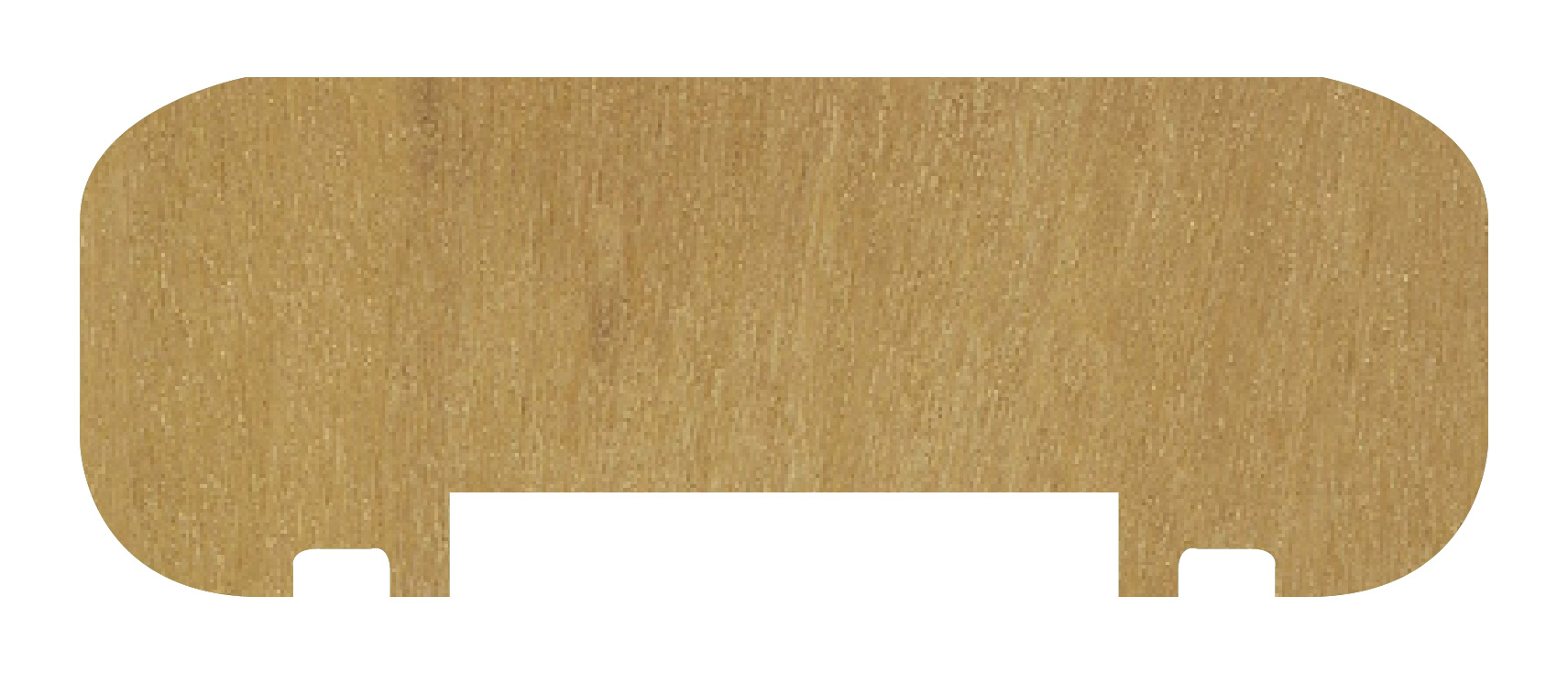 hardwood decking
Our standard and pregrooved profiles are perfect choices for outdoor applications.
ipe siding
Ipe Siding is one of the most revered and durable natural siding materials available. Ipe is not only gorgeous, but is long lasting with little maintenance required. With the same exceptional qualities as our Ipe decking, Ipe siding will stand up to even the most extreme environmental conditions. IPE is a natural product, free of chemicals or preservatives, Ipe siding is an excellent environmental choice, as well as an aesthetically beautiful siding.
IPE Fencing
Ipe (aka Brazilian Cherry) is the gold standard when it comes to exotic exterior hardwoods. The most popular are Ipe, Cumaru, Garapa and Batu as they are all naturally durable, perform from 25-50 years with proper maintenance. fenc
Ready to make the next move, contact us