Customization. One Step at a Time.
It is as easy as going down a set of stairs - in house stair tread manufacturer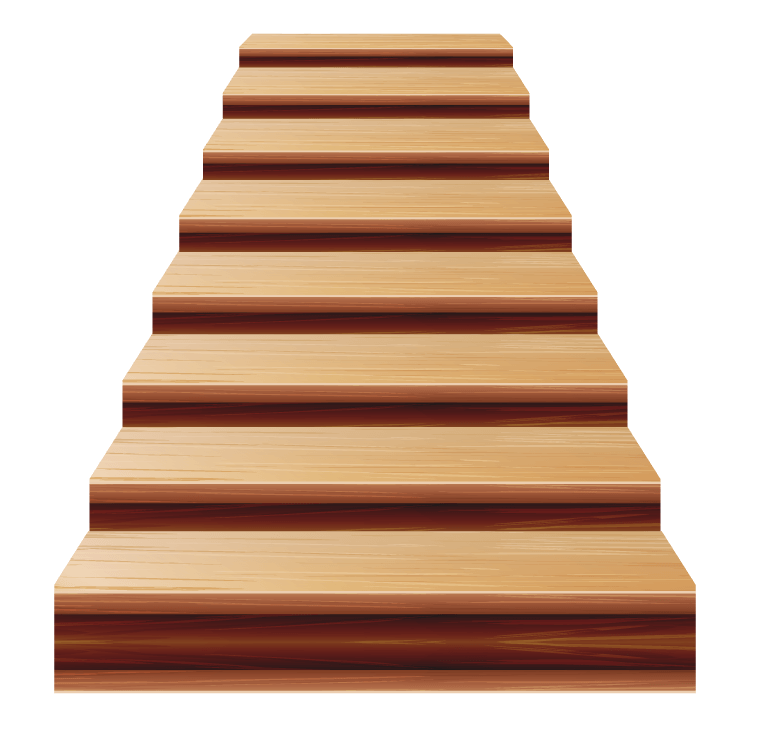 solid hardwood stair tread and riser
1" Retro-Fit Stair Treads
nEEDING A CUSTOM QUOTE ON YOUR NEXT TREAD PROJECT?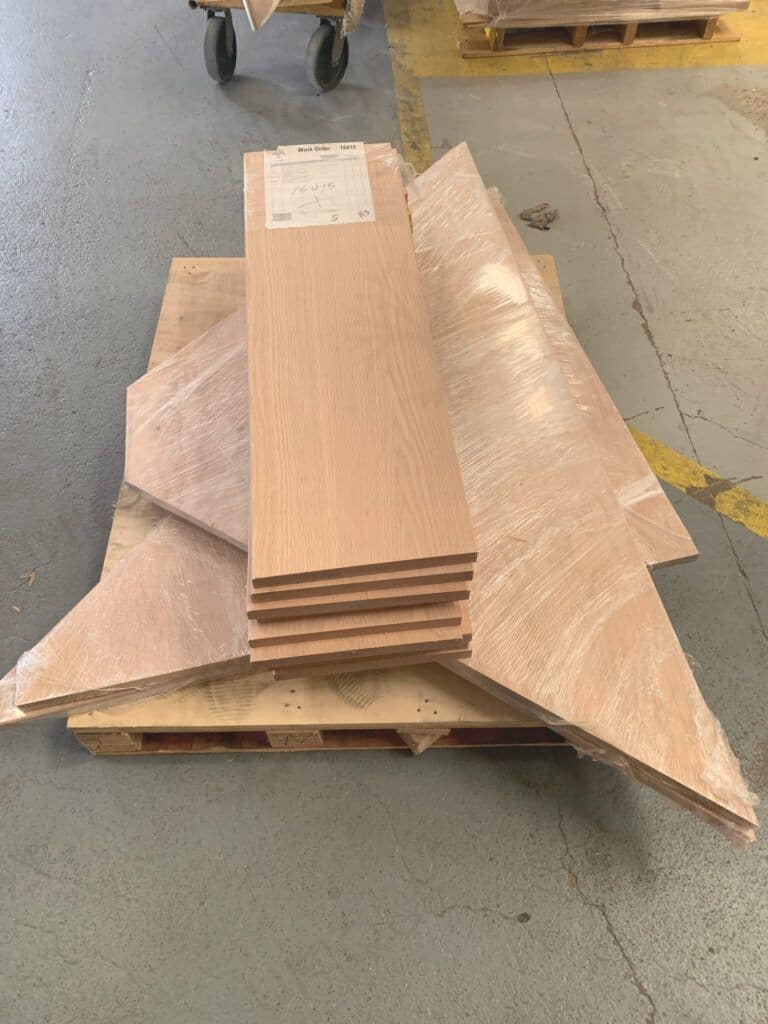 WIDE PLANK (FACE GRAIN)
COUNTERTOP
Unique Wood Products specializes in quality "face grain" countertops. Our wide plank countertops are made with random width wood planks glued together running the full length of the countertop.