wide plank – edge grain – end grain
Wide plank (face grain) countertops
Unique Wood Products specializes in quality "face grain" countertops. Our wide plank countertops are made with random width wood planks glued together running the full length of the countertop.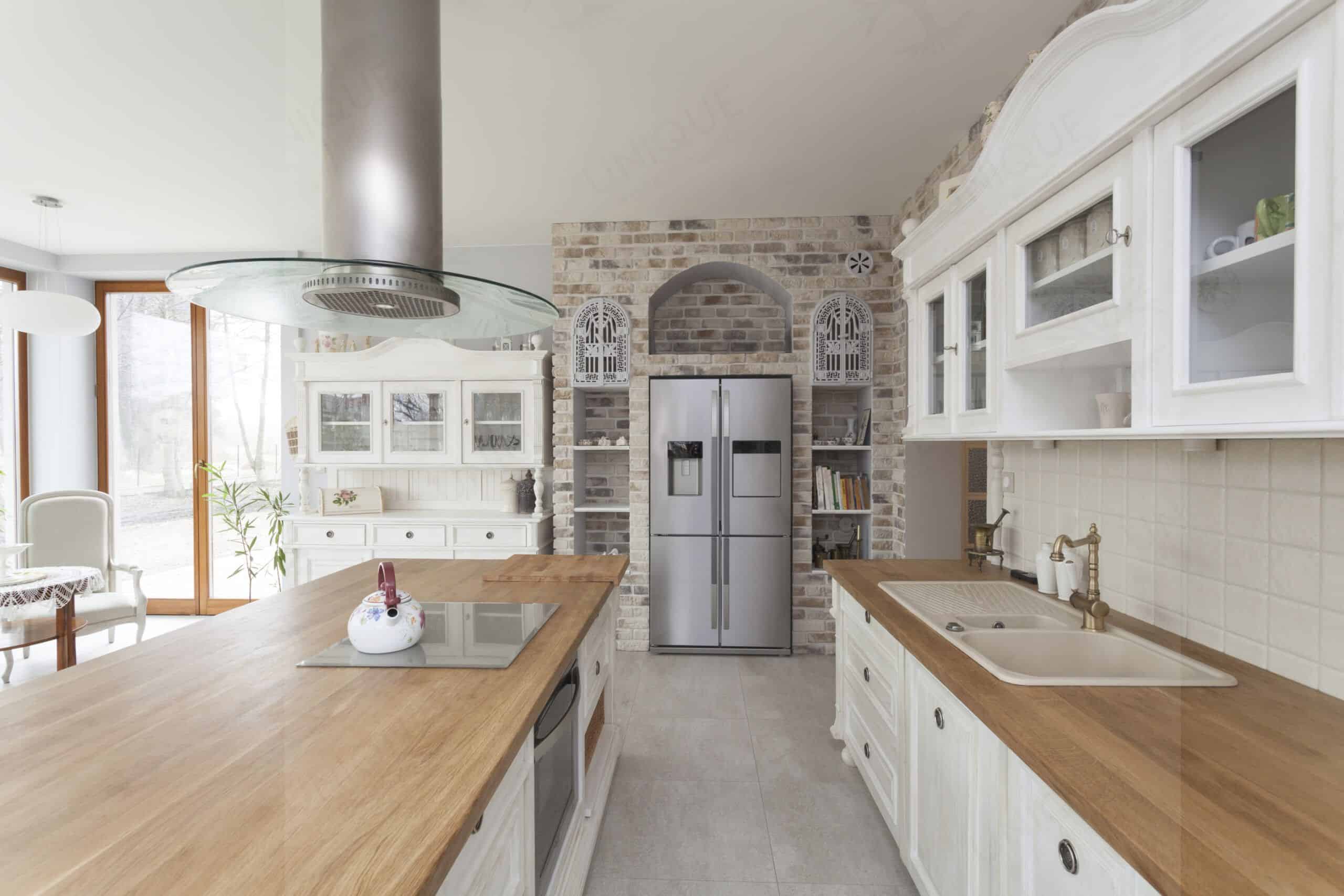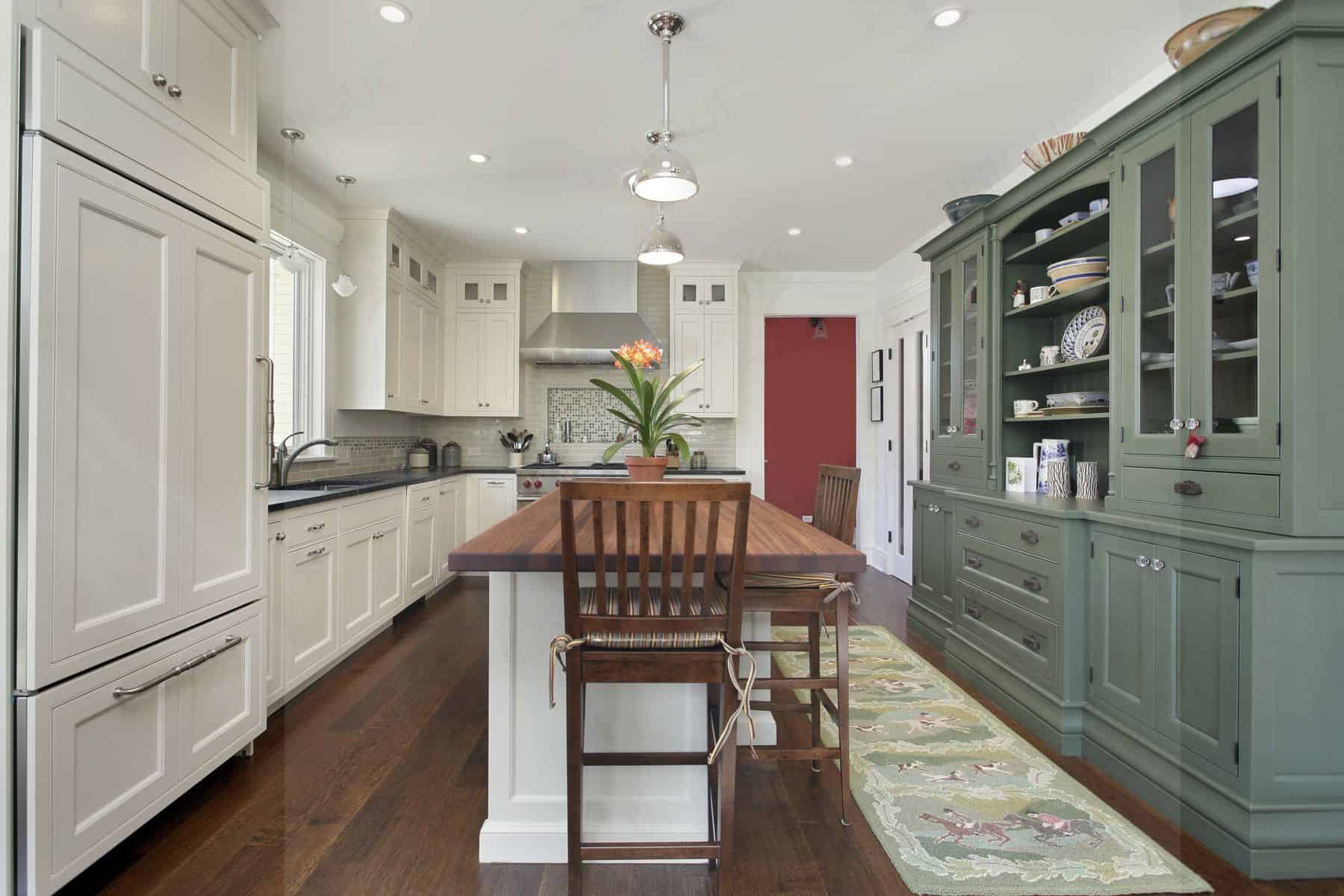 edge grain butcher block countertops
Edge Grain are warm, beautiful and are the most popular type of construction for Butcher Block Style Countertops. Wood Boards are cut into strips, turned on their sides and glued together.
end grain butcher block countertops
End Grain Butcher Blocks are the premium construction style – unique, most durable and make a bold statement.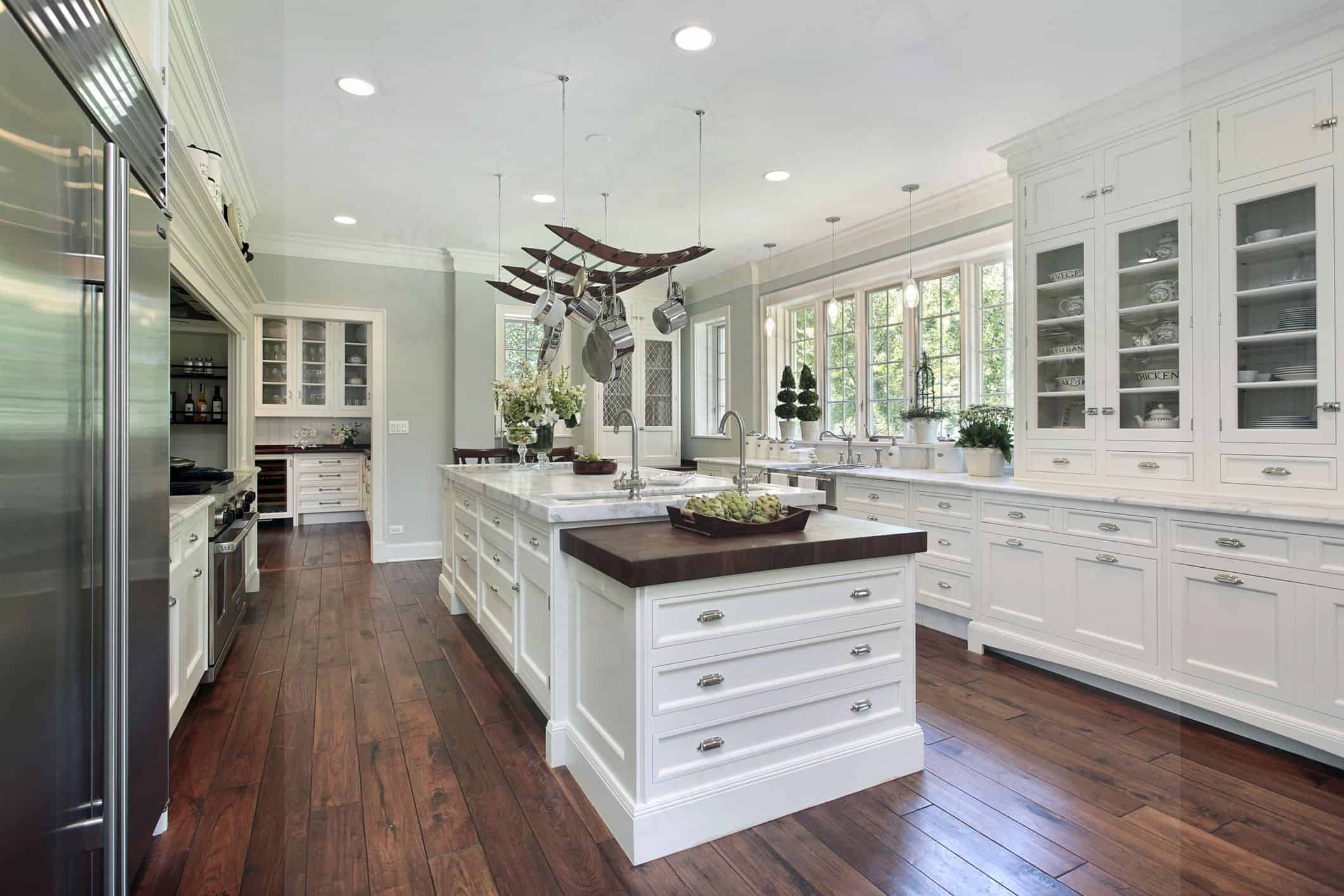 Frequently asked questions
We believe in transparency business ethics, below are the most popular questions and if you have a question that isn't here, contact us using the form below.
Custom Wood Countertop Quote